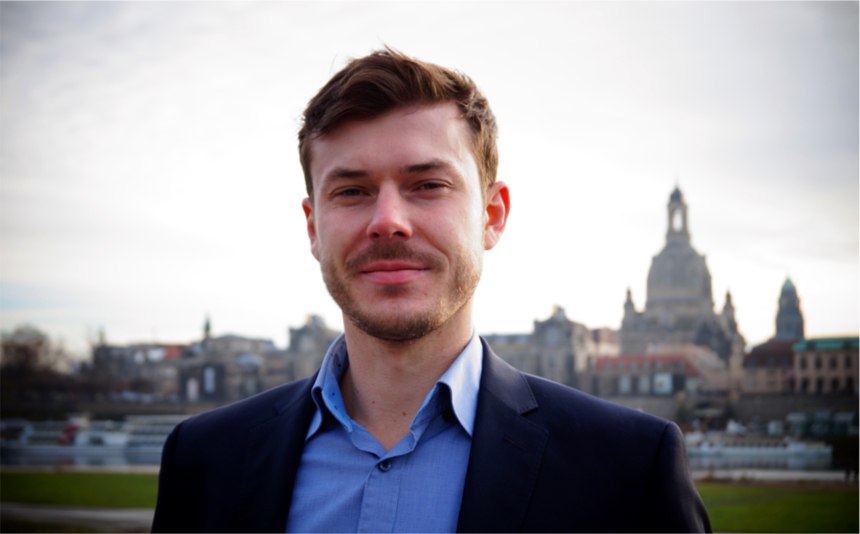 Peter Thiel
Senior Web, Frontend, Backend Developer
I am an experienced full-stack Web Developer working as a freelancer for a wide range of clients. I like to design and realize web-based architectures that serve to customers needs in a tailored way while respecting rules of scalability, maintainability and minimalism.
A diverse portfolio of various projects reflect my expert knowledge in Content Management Systems and App Development utilized through a well-versed toolbox of PHP, Javascript, HTML, CSS, Ionic, Angular, React, Laravel, Symfony, Redaxo and Contao.
I am an open-minded and interested person, trying to find and understand ways to do things different. I am especially interested in Crowdsourcing and Agile Management.
Portfolio
Due to copyright restrictions I am not allowed to present certain projects in public space. If you are interested in a full portfolio please feel free to contact me.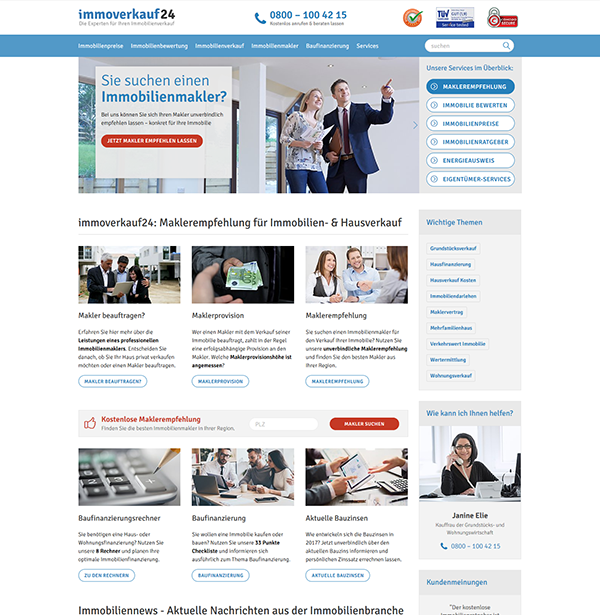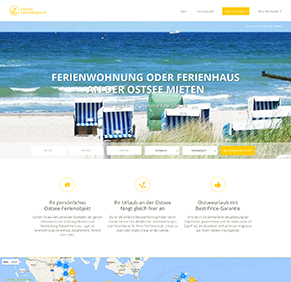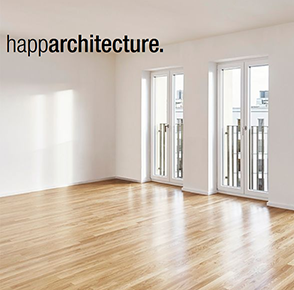 Work Experience
2012 - Ongoing
Freelancer
Full-Stack Web Developer
Working as a multi-disciplinary Web Developer for various clients, realizing CMS, eCommerce Systems and Consulting in IT decisions.
2014
Technical University Chemnitz
Graduate
Master Thesis about Enhancing Knowledge Work through Crowdsourcing in Adaptive Case Management Systems. You can find my master thesis here.
2010-2011
Bergakademie Technical University Freiberg
Student Research Assistant
Assisting in research for Virtual Power Plants programming applications in Java. Bachelor Thesis about using Google Web Toolkit for building a Management Dashboard for Block Heating Stations in a Virtual Power Plant.
2009
Quimonda AG
Student Trainee
Working in Wafer Management Team programming applications in VBA and C#.
Education
Master Data & Web Engineering
Technical University Chemnitz
Bachelor Network Computing
Bergakademie Technical University Freiberg